The National Weather Service in Peachtree City has issued a Wind Advisory for the western half of Georgia, including Metro Atlanta, for Wednesday afternoon through Thursday morning.
The winds will pick up through Wednesday afternoon, gusting as high as 35 to 45 mph, even without any rain or thunderstorms on the radar.
These winds are due to a pressure gradient setting up over the Southeast: High pressure is centered over the Eastern Seaboard, while low pressure is deepening over the Great Plains. Air continues to flow swiftly from the high to the low, creating the winds in between.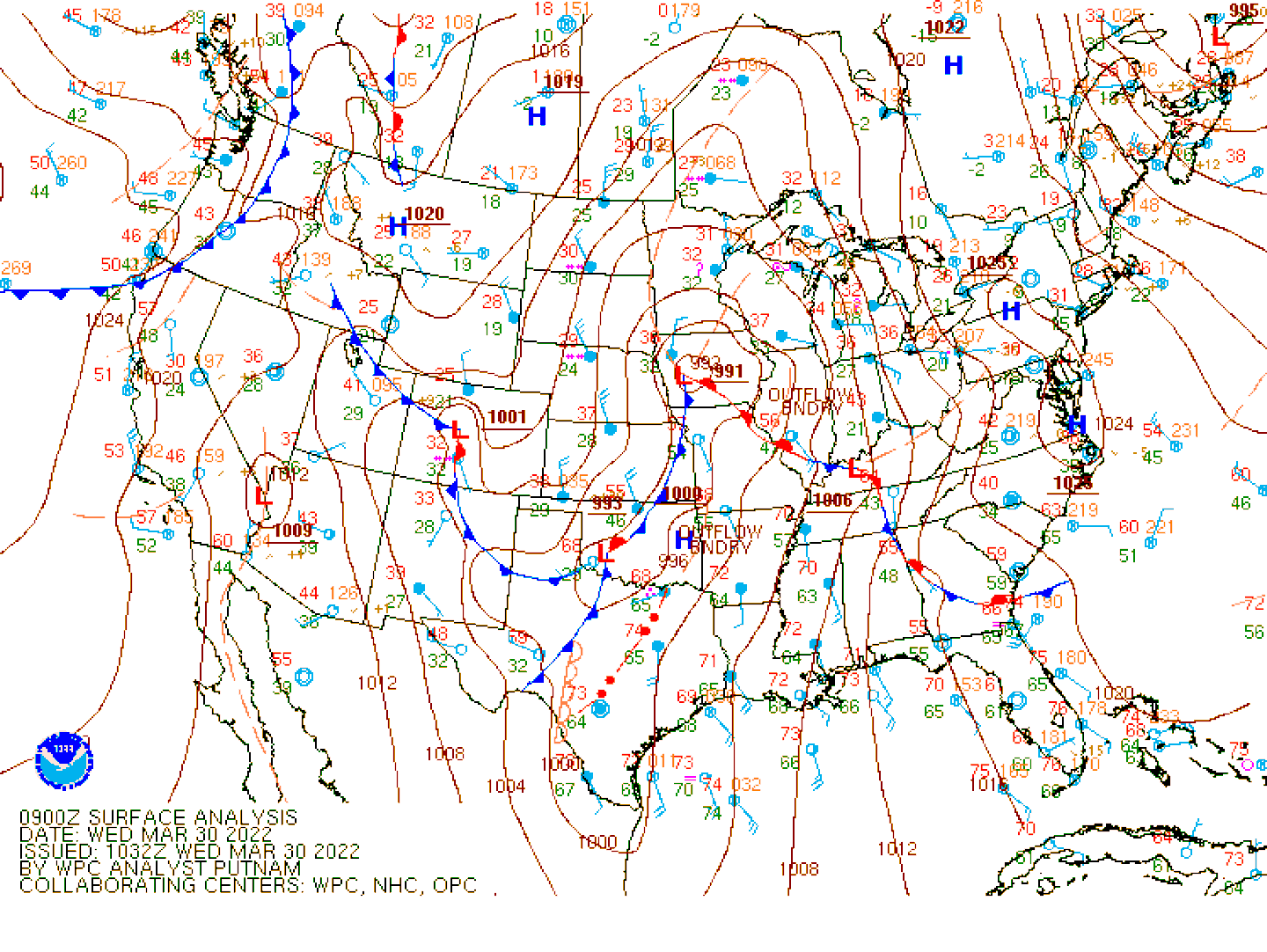 The gradient winds will pick up Wednesday afternoon, gusting as high as 35 to 45 during the Wednesday evening commute.
The winds will continue to gust early Thursday morning as the squall line moves into North Georgia. Higher wind gusts -- as high as 50 to 60 mph -- are possible within the storms as they move through Metro Atlanta. These winds are strong enough to knock down trees and powerlines.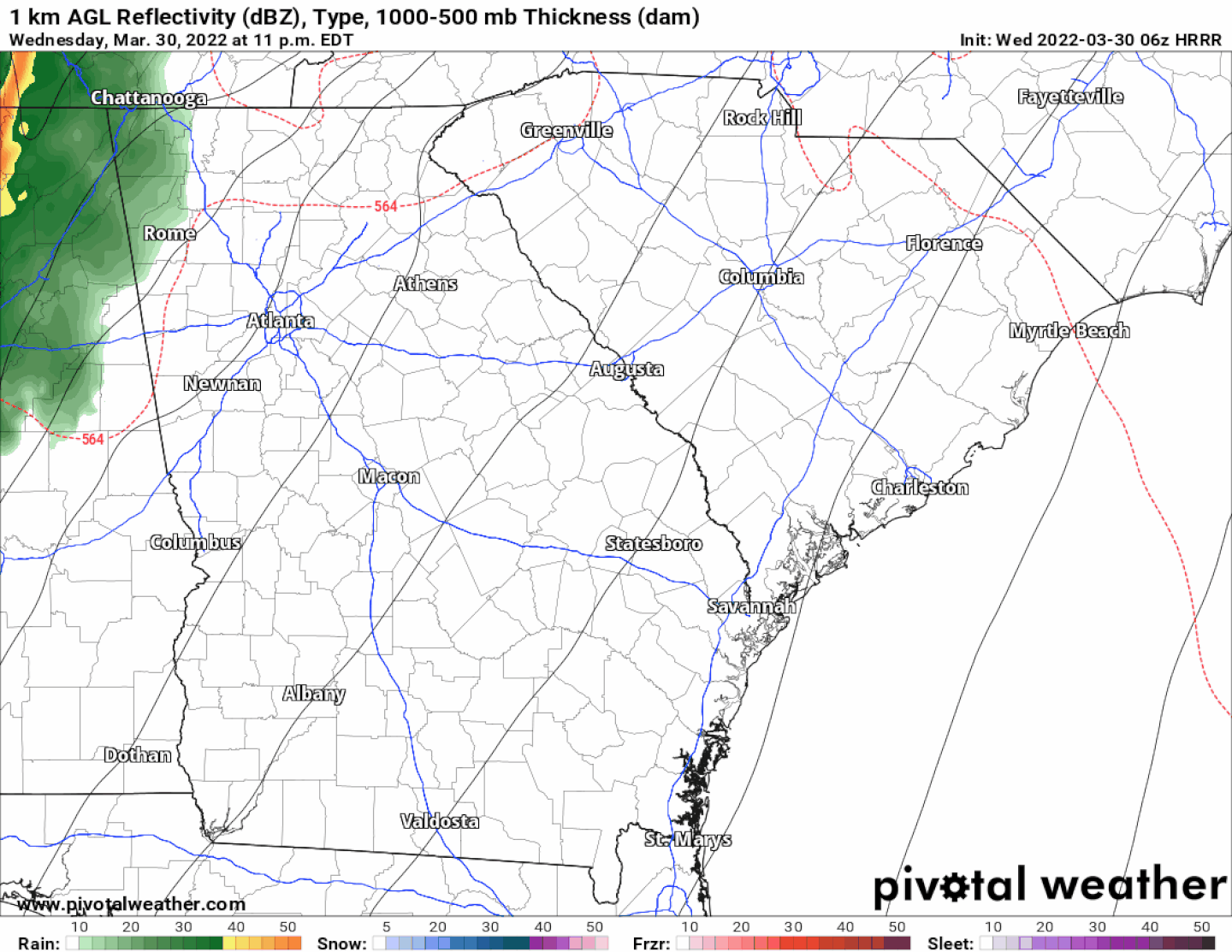 The storms will enter the northwest Metro Atlanta area around 2am, approaching Downtown Atlanta around 4 to 5am. The storms will move through the southeast Metro through 7am, and all of Metro Atlanta will dry out by 8am Thursday, allowing the wind to die down for Thursday afternoon.
Share Your Wind Reports With Me!
Facebook: Christina Edwards WSB
Twitter: @ChristinaWSBwx
©2022 Cox Media Group