As we've pointed out numerous times no two weather systems are every exactly alike although they may be somewhat similar. But similar is not the same, all storms are unique in their own ways. This is why in forecasting we use current observational data and prediction equations much more than past weather history.
But we can still use the past as a very rough guideline as a learning template to know what is possible based on the past, while leaning most heavily on the actual current forecast for a specific storm in the here and now.
Gulf coast land strikes are common in LA NINA years during a -PDO (cool Pacific multi decade cycle) and in low solar sunspot cycles all a match for 2020-21.
To date we are keeping pace with last season with 4 hurricanes through August 30th and 6 U.S. landfalls of named storms, but this year is three shy of last seasons total 11 for 2021 vs 13 last year at this point, however this year is +1 on major category hurricanes with two compared to one CAT3 or higher last year up til now.
It was just two weeks ago that we dealt with the remnants of TROPICAL STORM FRED as a Tropical Depression moving through our region:
Repeating that no two storms are ever the exact same. Hundreds of little things can make a huge difference in impact both on the coast and inland.
IVAN:
LEE 2011:
KATRINA 2005: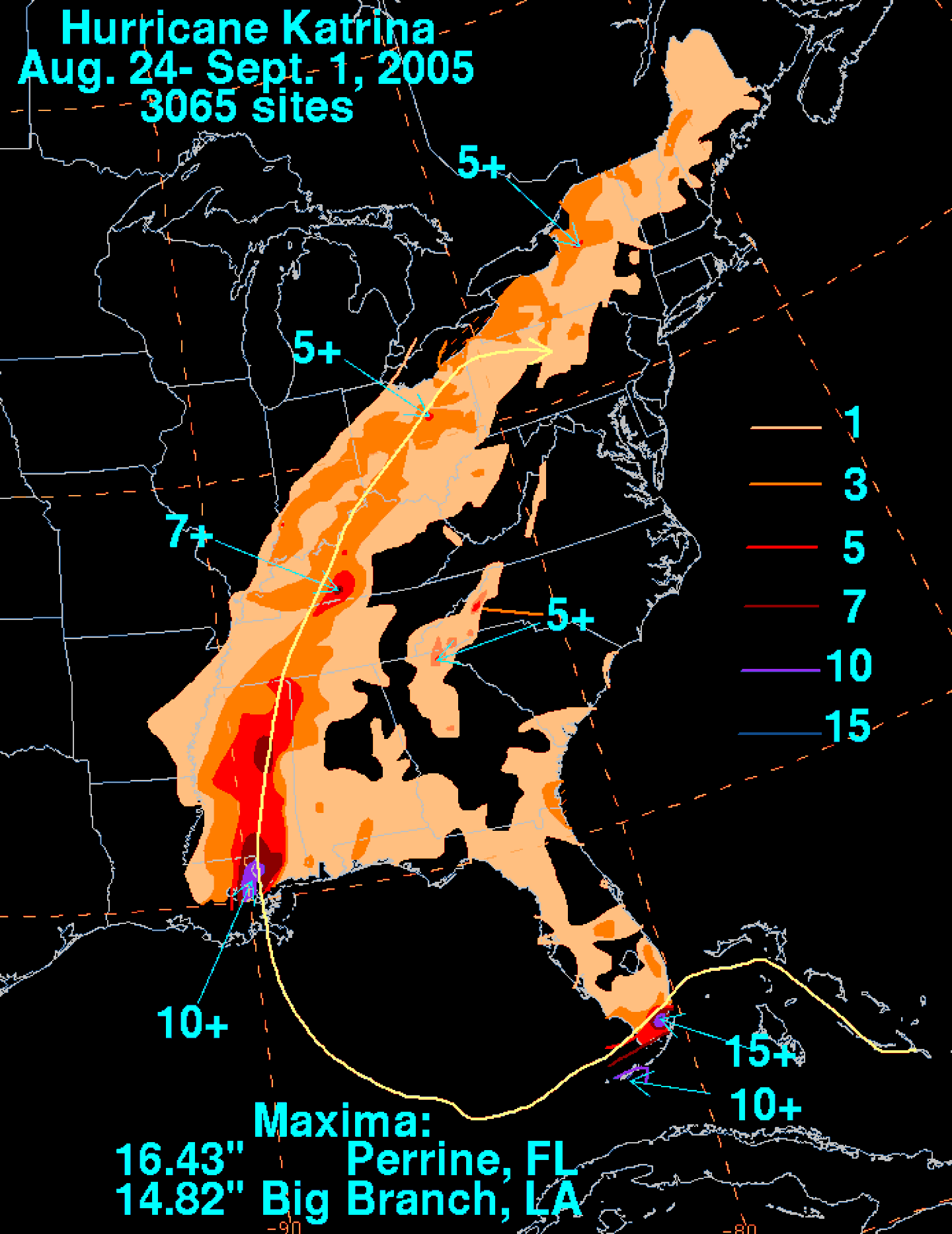 BETSY 1965:
The closest tornadoes were in Alabama with Betsy.
CAMILLE 1969: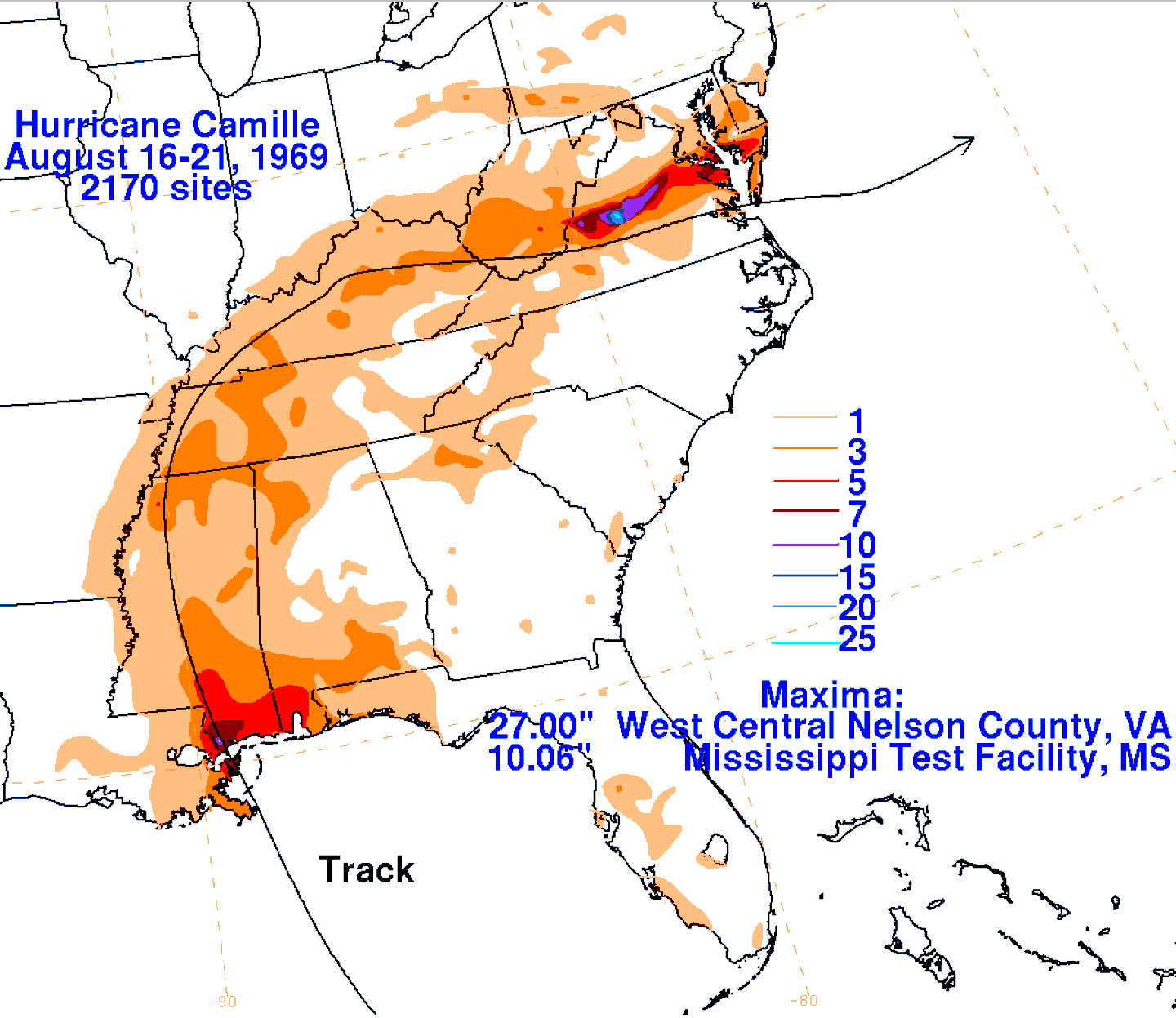 We can certainly discern some patterns but every storm situation is different.
TROPICAL DEPRESSION IDA:
[ Our local 5-Day Forecast for Metro Atlanta with Ida impacts and beyond. ]
For more follow me on Twitter @MellishMeterWSB.
©2021 Cox Media Group