A cold front is pushing through the Southeast Monday, bringing widespread rain showers and a big cool down to Metro Atlanta.
Rain showers are expected to move through North Georgia between 11am through 9pm Monday, and the Metro Atlanta area could receive as much as 0.5″ to 1″ of rainfall through the evening hours.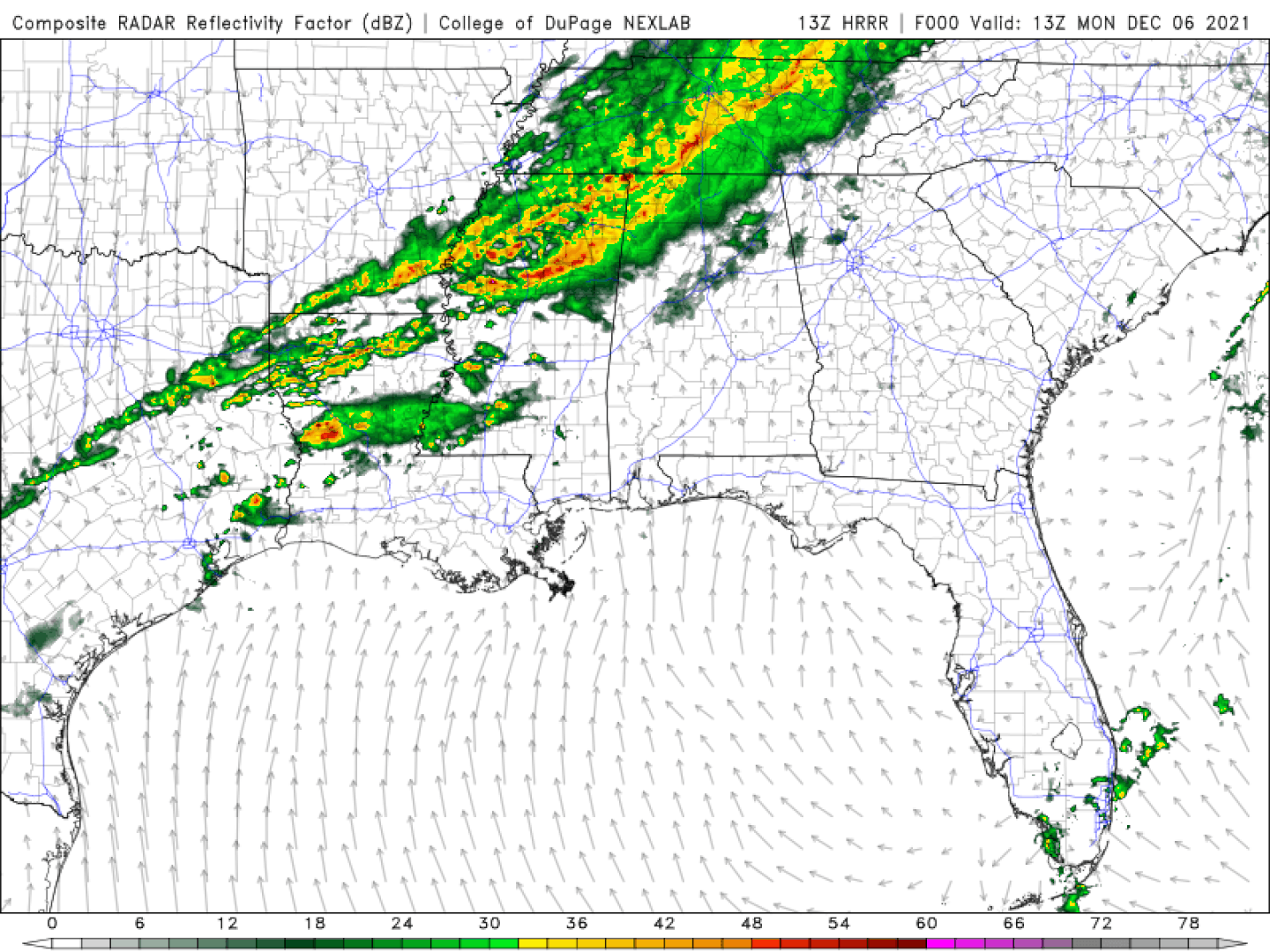 More rain is expected Wednesday, Friday and Saturday as more systems sweep through the Southeast. As much as 1-2″ of total rainfall is possible throughout Metro Atlanta through Saturday evening..
Cold Front Brings Chilly Air Back to Metro Atlanta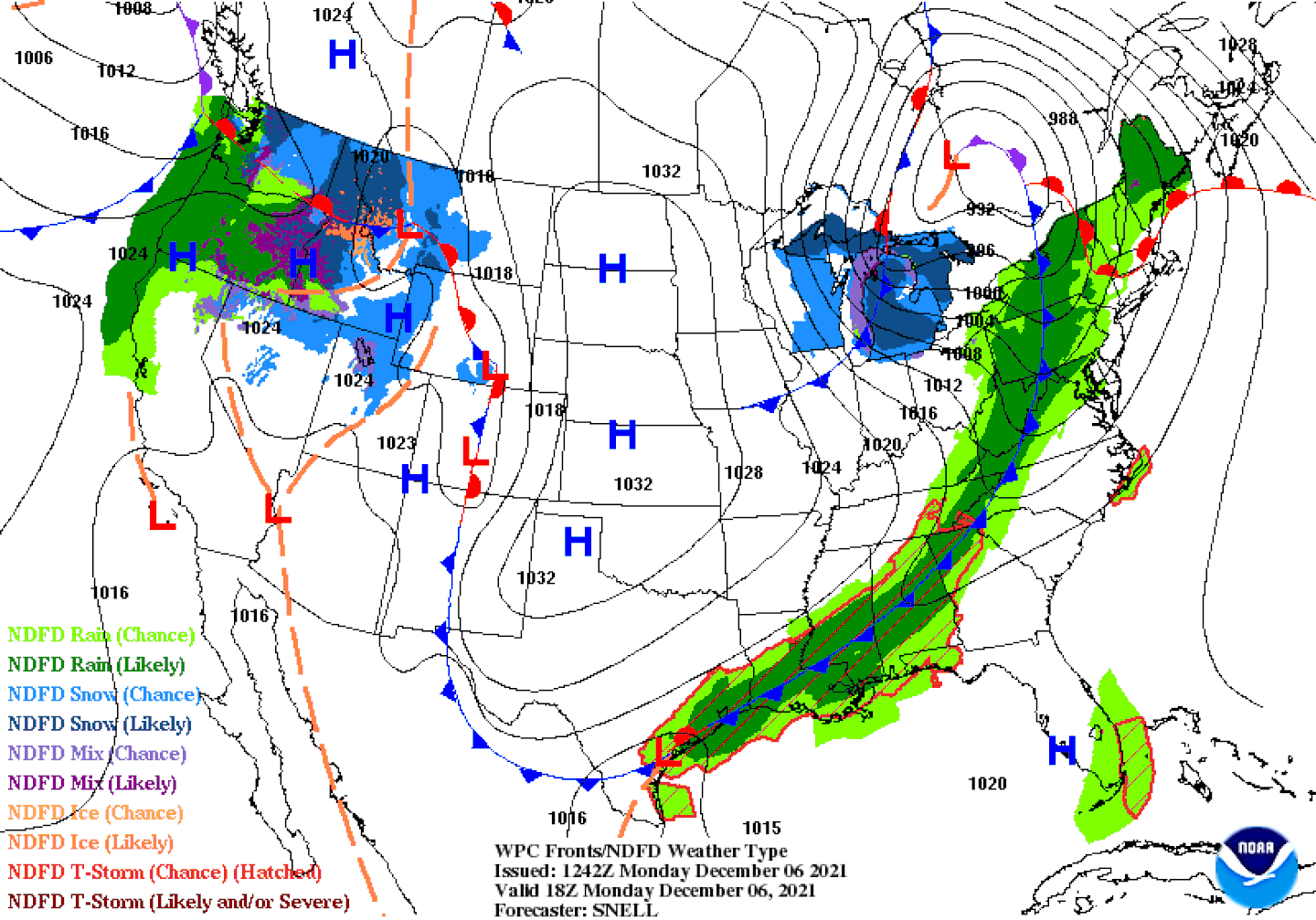 The cold front moving through the Southeast will send temperatures tumbling early this week! Monday afternoon's high temperatures will stay in the mid-60s, but once the rain moves through, a quick drop to the upper 30s is expected for Tuesday Morning.
Afternoon highs will struggle to climb out of the mid 50s Tuesday afternoon, and Wednesday will feature afternoon highs in the upper 50s as more rain moves in from the south.
A gradual warm up to the upper 60s and mid 70s is on the way for the end of the week before another cold front arrives on Saturday.
©2021 Cox Media Group