The topsy turvy temperature trend continues through the end of this week, as an Arctic blast ushers frigid temperatures into North Georgia, including Metro Atlanta.
Cold air will surge in on the heels of rain showers that will sweep through North Georgia. Winds will gust as high as 25 to 35 mph tonight through Friday Morning.
Timing the Rain
Rain showers will move into the northwest sector of Metro Atlanta during the 3pm hour, and it will sweep through the southeast sector through 8pm.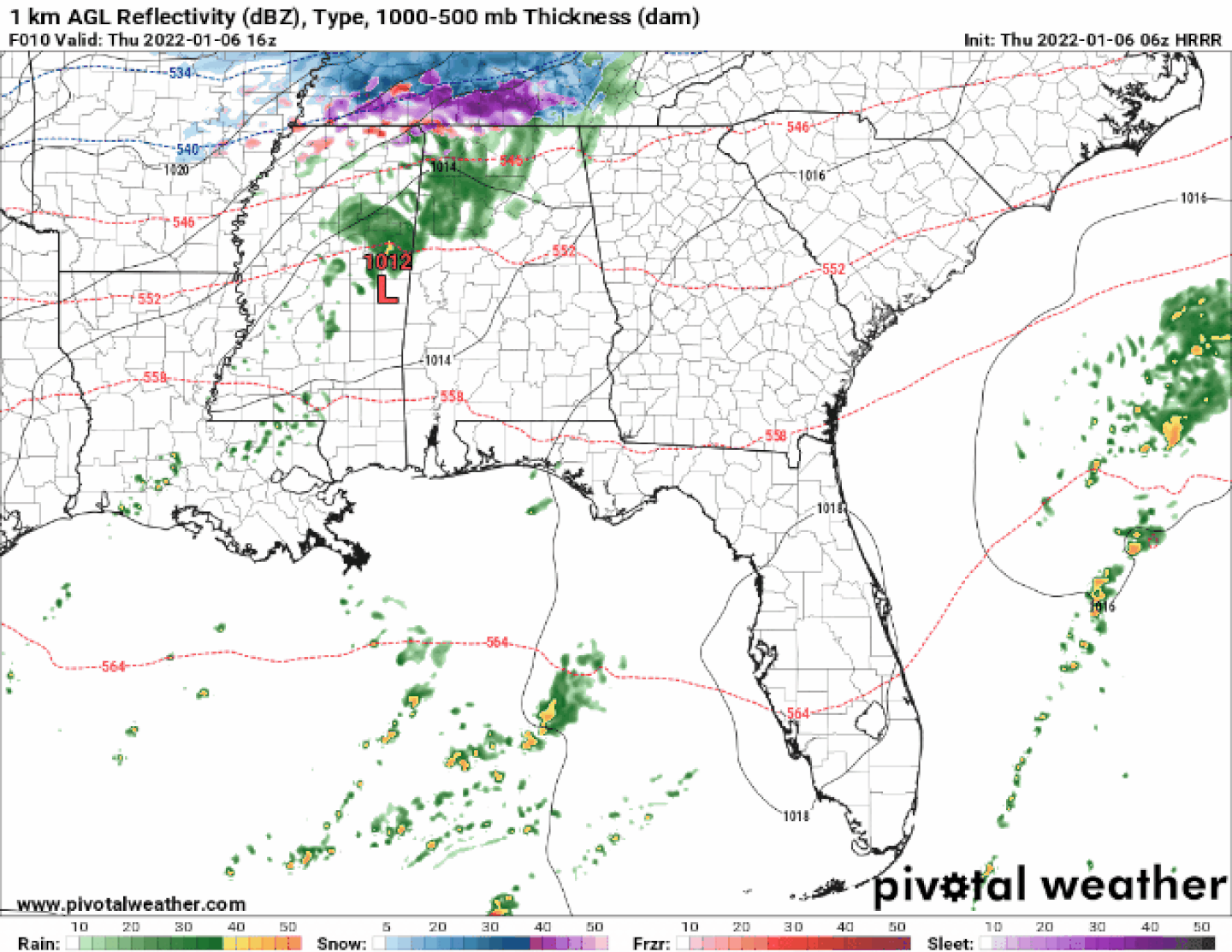 Rain totals will thankfully be light with this round, which will help mitigate the impacts of potential black ice overnight into Friday morning. Winds will also help to dry out the roads ahead of the coldest air temperatures.
Winds picking up tonight, gusty through Friday morning
The wind gusts won't be nearly as breezy tonight compared to Monday morning, however they will still pick up into the 25-35 mph range. The blustery winds will be beneficial, as they will help dry the roadways throughout Metro Atlanta.
The gusty winds are courtesy of a strengthening surface low that will quickly track northeast through the Appalachian Mountains before moving over the Eastern Seaboard.
Temperatures dropping quickly through Friday morning
Afternoon temperatures will still reach the mid 50s today despite the rain, and temperatures will stay in the 50s through 5pm. However, once the winds pick up, temperatures will quickly drop into the 30s through 9pm.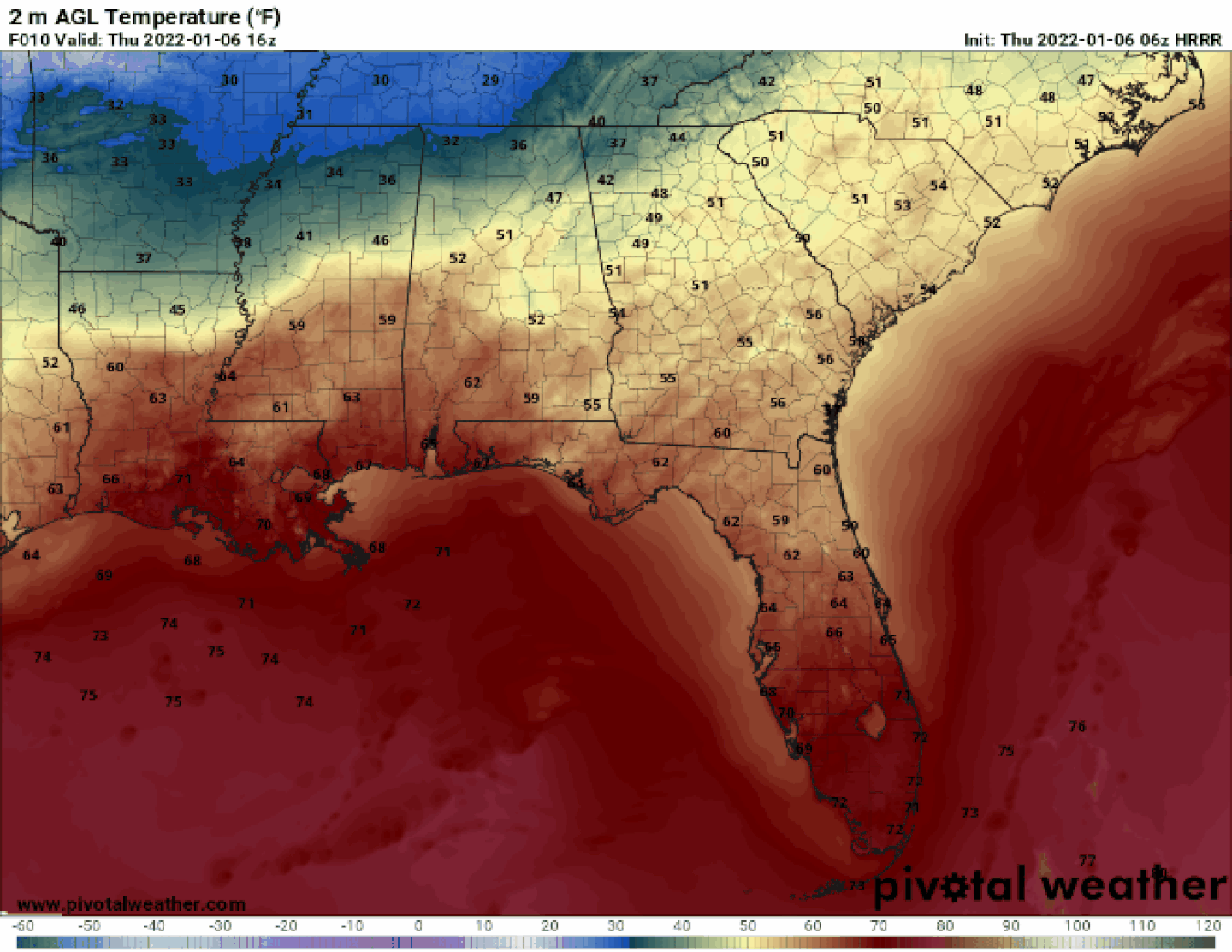 By Friday morning, air temperatures will be in the 20s throughout Metro Atlanta, including Midtown and communities Inside the Perimeter.
Winds will still be breezy through sunrise Friday, sending wind chill values into the teens Friday morning.
Temperatures and wind chills this cold are hazardous for anyone spending long periods of time outdoors. Protect against hypothermia by wearing multiple layers, and be sure to take frequent warming breaks inside.
Connect with Me!
Facebook: Christina Edwards WSB
Twitter: @ChristinaWSBwx
©2022 Cox Media Group