Georgia is now among 12 states in the country that have 20,000 or more confirmed coronavirus cases.
New numbers show confirmed cases of coronavirus in Georgia continue to climb. As of 7 p.m. Wednesday, there were 21,102 confirmed cases, 846 deaths and 4,018 total hospitalizations.
As of 12 p.m. Wednesday, there were 20,740 confirmed cases, 836 deaths and 3,959 hospitalizations.
That's up from 7 p.m. Tuesday, when there were 20,166 cases, 818 deaths and 3,885 hospitalizations.
[SPECIAL SECTION --> Latest on coronavirus in Georgia and around the world]
The Georgia Department of Public Health does not release compiled data on how many patients have recovered.
Watch Channel 2 Action News for LIVE hour-by-hour updates. Get extended coverage on the free WSB Now app on your Roku, Amazon Fire and Apple TV.
To show you the weekly growth, here are the cases that have been reported in the last seven days. There's a downward trend in new cases but there are still spikes:
Tuesday April 14: 14,578 cases (up by 957 cases), 524 deaths (44 new deaths)
Wednesday April 15: 15,260 cases (up by 682 cases), 576 deaths (52 new deaths)
Thursday April 16: 16,368 cases (up by 1,108 cases), 617 deaths (41 new deaths)
Friday April 17: 17,432 cases (up by 1,064 cases), 668 deaths (51 new deaths)
Saturday April 18: 17,841 cases (up by 409 cases), 677 deaths (9 new deaths)
Sunday April 19: 18,489 cases (up by 648 cases), 689 deaths (12 new deaths)
Monday April 20: 19,399 cases (up by 910 cases), 775 deaths (86 new deaths)
Tuesday, April 21: 20,166 cases (up by 767 new cases), 818 deaths (43 new deaths)
Gov. Brian Kemp announced Monday what he called limited, sensible steps forward to reopening Georgia for business.
[FULL LIST: What's opening in Georgia in Phase 1 of COVID-19 recovery?]
According to the Georgia Department of Public Health, 62 percent of the cases in Georgia are patients between the ages of 18 and 59. Thirty percent of patients are ages 60 and older, 3 percent are of unknown age and 1 percent are between the ages of 0 and 17.
The youngest death in Georgia remains a 22-year-old woman with underlying health conditions in Muscogee County.
COVID-19 Confirmed Cases By County:
No. Cases
No. Deaths
Fulton
2255
85
Dekalb
1609
31
Dougherty
1479
106
Gwinnett
1273
46
Cobb
1272
63
Hall
907
9
Clayton
549
21
Henry
386
10
Sumter
341
20
Cherokee
340
10
Richmond
313
13
Carroll
304
11
Lee
294
17
Mitchell
280
23
Bartow
259
27
Douglas
259
8
Muscogee
244
4
Forsyth
227
8
Bibb
224
4
Chatham
193
7
Houston
190
13
Upson
185
12
Early
184
12
Coweta
168
4
Terrell
159
18
Colquitt
158
6
Baldwin
155
4
Randolph
148
17
Thomas
148
14
Fayette
146
8
Newton
146
5
Paulding
145
7
Rockdale
144
6
Worth
142
9
Spalding
136
8
Crisp
130
2
Habersham
130
3
Floyd
128
8
Butts
125
1
Columbia
124
2
Lowndes
122
4
Clarke
118
13
Troup
109
4
Barrow
103
3
Ware
95
7
Tift
93
3
Coffee
84
4
Calhoun
76
3
Dooly
74
6
Walton
73
3
Gordon
70
8
Jackson
63
1
Macon
59
2
Turner
59
5
Walker
59
0
Burke
53
3
Oconee
53
0
Whitfield
53
4
Glynn
51
0
Pierce
51
2
Wilcox
51
6
Decatur
50
1
Greene
50
1
Dawson
49
1
Harris
49
2
Meriwether
48
0
Appling
47
2
Catoosa
45
0
Laurens
44
1
Stephens
42
1
Grady
40
2
Bryan
37
2
Johnson
37
1
Mcduffie
37
4
Brooks
36
6
Polk
36
0
Peach
35
2
Pike
35
2
Liberty
34
0
Oglethorpe
34
3
Bulloch
33
2
Marion
33
1
White
33
0
Effingham
30
1
Lamar
28
0
Washington
28
1
Camden
27
0
Putnam
27
2
Seminole
27
2
Lumpkin
26
0
Haralson
25
1
Miller
24
0
Morgan
23
0
Jones
22
0
Wilkinson
22
2
Dodge
21
0
Talbot
21
1
Toombs
21
3
Wilkes
21
0
Bacon
20
1
Ben Hill
20
0
Brantley
20
2
Clay
20
2
Fannin
20
0
Gilmer
20
0
Murray
19
0
Towns
19
0
Baker
18
2
Jasper
18
0
Madison
18
1
Pickens
18
2
Stewart
18
0
Union
18
1
Pulaski
17
1
Telfair
17
0
Banks
16
0
Schley
16
1
Cook
15
1
Dade
15
1
Emanuel
15
0
Irwin
15
1
Monroe
15
1
Crawford
14
0
Jenkins
14
1
Screven
14
1
Franklin
13
0
Taylor
13
2
Chattooga
11
1
Hancock
11
0
Jefferson
11
1
Berrien
10
0
Elbert
10
0
Lincoln
10
0
Warren
10
0
Wayne
10
0
Rabun
9
0
Chattahoochee
8
0
Heard
8
1
Candler
7
0
Charlton
7
0
Clinch
7
0
Jeff Davis
7
1
Lanier
7
1
Webster
7
0
Hart
6
0
Tattnall
6
0
Twiggs
6
0
Atkinson
5
0
Bleckley
5
0
Echols
5
0
Evans
4
0
Mcintosh
4
0
Quitman
3
1
Wheeler
3
0
Long
2
0
Montgomery
2
0
Treutlen
2
0
Unknown
576
0
Non-Georgia Resident
1003
9
*Based on patient county of residence when known
Coronavirus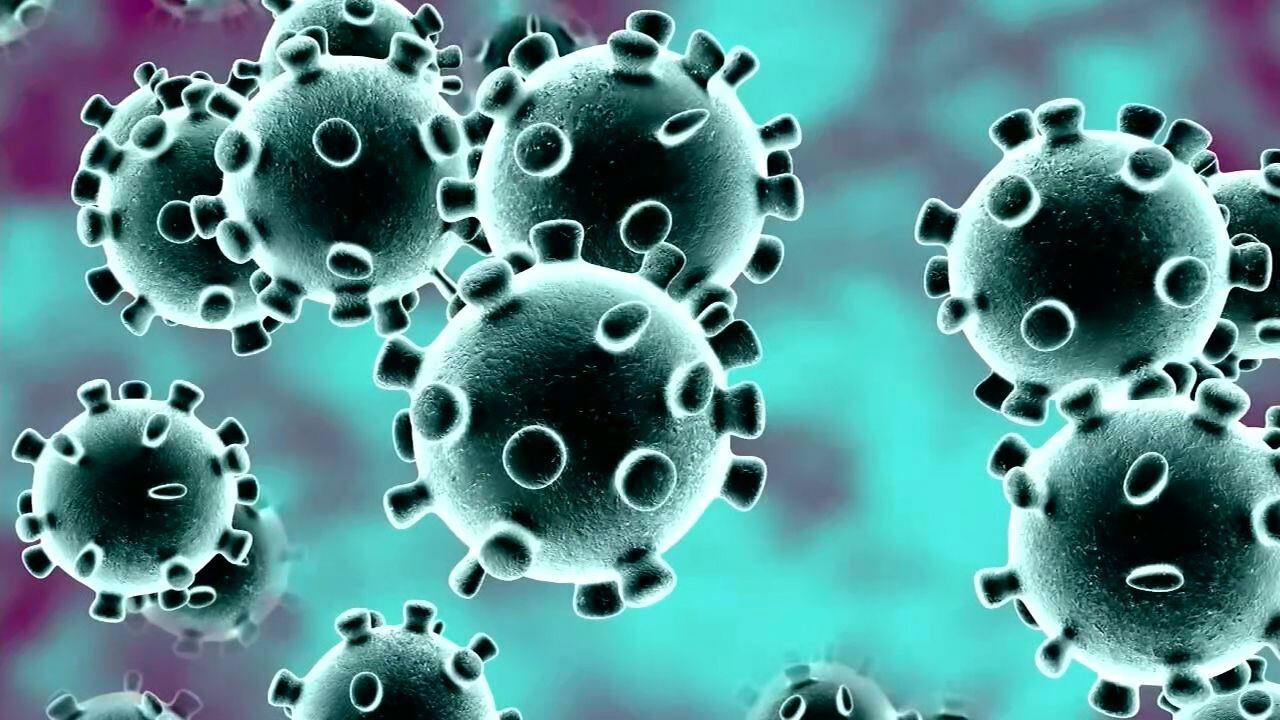 Coronavirus